UTSÅLD! Urban Agnas med Stockholm Chamber Brass, BADUM Kvintett (Norge), Nordic Trombone Quartet (Sverige, Norge och Island) Francisco de la Torre, John Dowland, Igor Stravinsky, Djuro Zivkovic m.fl.
Musik i Djura 6 augusti 2021 kl. 19.00 Djura kyrka
Francisco de la Torre (1470-1520) – La Spanga (arr. Urban Agnas)
Igor Stravinsky (1882-1971) – 3 Dances from the Soldier's Tale (arr Joakim Agnas)
Mike Svoboda (b1960) – Dowland Suite from the Opera: Robin Hood, too good to be true
Djuro Zivkovic (b1975) – Quintet Byzantine
För sjätte året i följd hålls i Leksand kurs- och konsertveckan Stockholm Chamber Brass Academy. Veckan arrangeras av den världsberömda brasskvintetten Stockholm Chamber Brass, en av samtidens ledande ensembler som under mer än 30 år framträtt över hela världen. Konserten delas med BADUM Kvintett (Norge) och Nordic Trombone Quartet (Sverige, Norge och Island), två andra ensembler som deltar i årets Stockholm Chamber Brass Academy.
Konsertprogrammet spänner över mer än 500 år, med madrigaler från renässansen till Quintet Byzantine av Djuro Zivkovic, ett fantastiskt verk skrivet direkt för Stockholm Chamber Brass.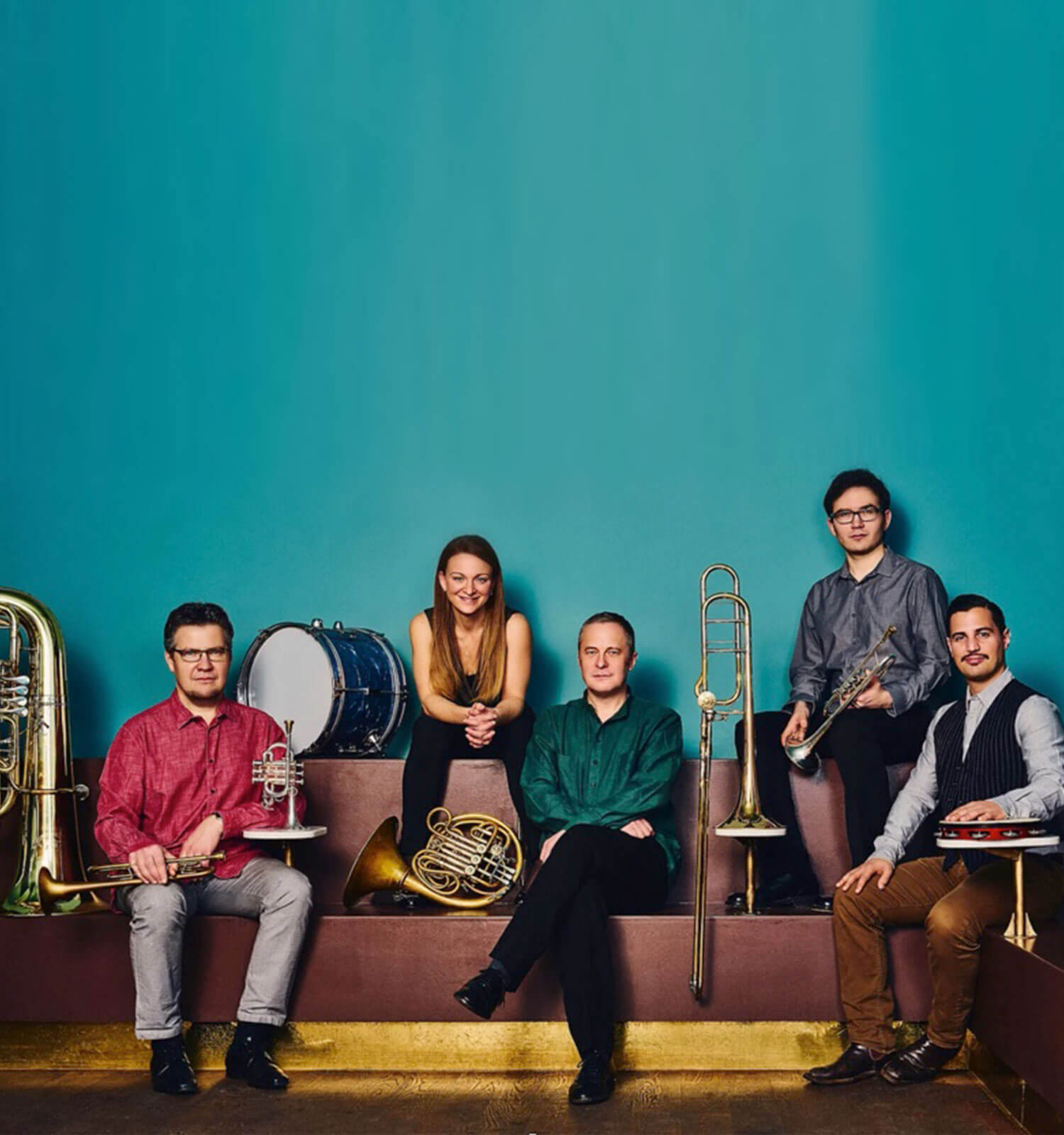 Trumpet: Urban Agnas och Tom Poulson
Horn: Annamia Larsson
Trombon: Jonas Bylund
Tuba: Dirk Hirthe
Konserten är en del av festivalen Stockholm Chamber Brass Academy som 2021 hålls för sjätte gången i Leksand. SCB Academy är en kombinerad konsert- och kursvecka för brass- och kompositionstudenter från hela världen. Kursen fokuserar på kammarmusik för brass, samt på nya kompositioner som utvecklas i samarbete mellan kompositionsstudenterna och de medverkande kammarmusikgrupperna. 
Lärare för kammarmusikkursen är medlemmarna av Stockholm Chamber Brass, en av världens ledande brassensembler. Lärare för kompositionskursen är den amerikanska trombonisten och kompositören Mike Svoboda. 
Läs mer
Stockholm Chamber Brass was founded in 1988 by five young Swedes, originally only to rehearse brass chamber music together.  However, with funding from the Royal Swedish Academy of Music, SCBrass decided to travel to Narbonne, France, for their first public engagement at the International Competition for Brass Quintets.  The group went on to win 1st Prize and so began its nearly 30 year career as one of the leading Brass Ensembles in the world. 
Very early on in the development of the quintet, SCBrass made the active commitment to seek out commissions from new and established composers alike, in order to enlarge the amount of original repertoire for brass quintet. Notable composers to write for the group include Anders Hillborg, Sven David Sandström, Karin Rehnquist, Christian Lindberg, Eino Tamberg and Piers Hellawell.  
 
To date, the ensemble has recorded 6 critically acclaimed CDs including the classics of the quintet genre. SCBrass regularly perform around the world, playing in major festivals such as the Bad Kissingen Sommer, Schleswig-Holstein, Niedesächsische Musiktage, International de Musique Sion Valais, Prague Spring, Budapest International, Internacional de Santander, Soundstream (Toronto), Vinterfest and Belfast Festivals. Alongside creating a legacy of repertoire for Brass Quintet, the group are passionate educators and regularly give masterclasses to the next generation of brass musicians.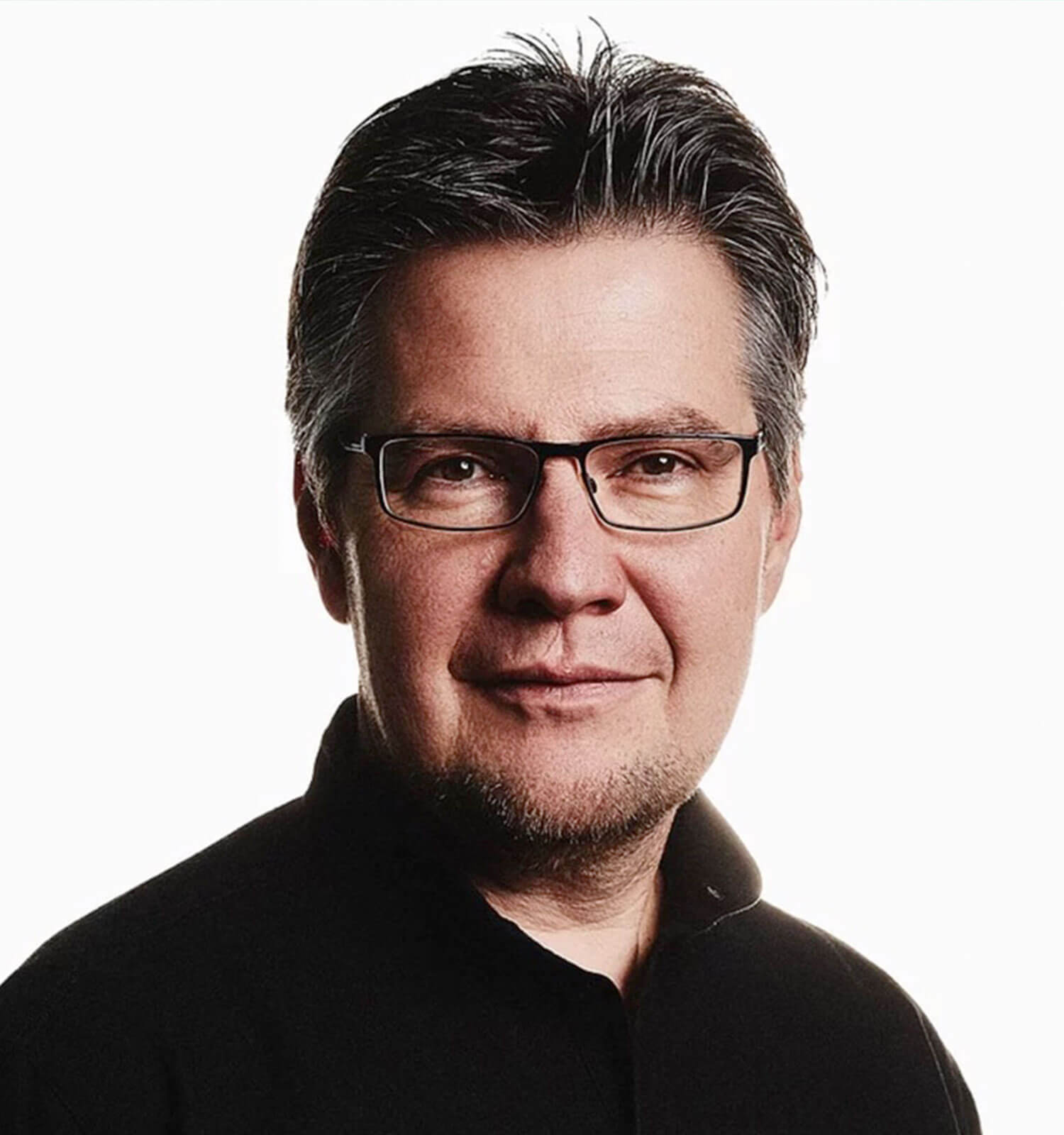 Swedish born Urban Agnas studied at the Ingesund College of Music in Arvika, Sweden. In 1987 he became the principal trumpet with the Gothenburg Symphony Orchestra before moving to the Royal Stockholm Philharmonic Orchestra in 1989 where he remained until 1992. Urban won prizes at the ARD-Wettbewerb in Munich in 1986 and the Radio France International Trumpet Competition in Toulon in 1987.
Läs mer
As a soloist he has performed with orchestras such as the Royal Stockholm Philharmonic Orchestra, the Gothenburg Symphony Orchestra, the Helsinki Philharmonic Orchestra, Norrköping Symphony Orchestra, the Bavarian Radio Symphony Orchestra, the Norwegian Chamber Orchestra and the London Mozart Players, with whom he has also recorded J. N. Hummel's trumpet concerto on CD. Alongside his brother, Joakim Agnas, and pianist Ida Mo Urban released his own CD, "Fingerprints 1″ in 2005. Since 2001 Urban is professor of trumpet at the prestigious Academy of Music in Cologne, Germany. Before accepting his position in Cologne he taught at the Music Academies in Stockholm, Gothenburg Ingesund and Piteå. He has taught at numerous festivals including the Blekinge International Brass Academy, Karlskrona and the European Academy for Music and Art, Montepulciano and given masterclasses across the world in Portland, Hong Kong and Oslo to name a few. Urban also brings his expertise to larger ensembles, conducting orchestras across Scandinavia and coaching the musicians of both the Stavanger Symphony and Swedish Chamber Orchestras.